In the aftermath of September 11th Kola Boof raised more than eyebrows with the assertion that she and Osama Bin Laden were once lovers. Check out her side of the story, it's a different take from the that of the media, to be sure.
by Kola Boof
In 2002 when the London Guardian newspaper outed my forced sexual relationship with terrorist Osama Bin Laden, the American media initially had no problem with revelations that Somi kept an Egyptian-Sudanese mistress in Morocco in 1996. My birth name, Naima Bint Harith, summoned visions of an Arab-raised aristocrat who they assumed would look like Cher. When they found out I was not only Black—but looked fully Black—and that I'd been adopted and raised by Black Americans in the United States and returned as an adult to North Africa as a model-actress, they immediately announced that I was less attractive than Prince Charles' mistress Camilla Parker Bowles or President Clinton's mistress Monica Lewinsky and that it couldn't possibly be true.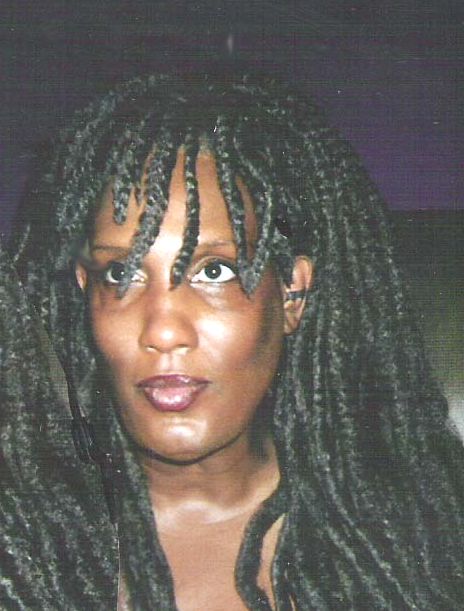 Though I was featured in a two-part interview with MSNBC where I was billed as "Former Mistress of Osama Bin Laden," and not alleged-former mistress, and was allowed to tell my story in my own words—Peter Bergen, supposedly the world's preeminent Bin Laden expert, insisted I was making up the story and other American experts claimed that the billionaire "bin ladin" family had an upper class etiquette that would not allow an "overtly religious non-sexual" Arab Muslim Osama to have a Black mistress (yet two of Somi's twenty-five children are black and his Syrian grandmother would be considered a Black woman in the United States). Connie Chung and her producers at CNN asked my lawyer point blank, "Why would a man of Bin Laden's wealth and stature have a Black mistress?"
"Still, I am glad that I will not end up like impregnated twelve year old slave Sally Hemmings and so many other Black concubines—raped and erased beneath hundreds of years only to resurface with their dehumanization portrayed as a love story in a television mini-series. Rarely do African women victimized on African soil get to write their own truth. I, Kola Boof, stand by mine."
Read complete Article
from The Atlanta Post.